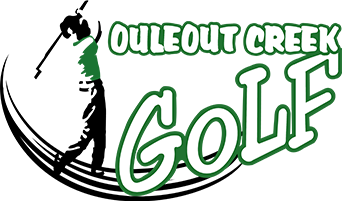 What's New for 2022!
Hey golfers! We're gearing up for another great season of golf at Ouleout Creek Golf Course, and we hope you're as excited as we are. We have a lot of fun things teed up for this year, and we've been adding them to our schedule as we get them finalized. We're always updating our website as well to reflect the most recent information for these various items, so keep coming back to stay in the loop for everything happening at our course this season.
Briefly, we wanted to recap some of these in this space. Here's what's coming up for 2022:
–We've updated our rates (including some special packages!) for this year. Visit our Rates page to check them out!
–Our League Meeting has been scheduled and will be held Wednesday, March 30th, at 6:00 PM. League play starts April 17th.
–NEW FOR 2022: Junior Golf camps! We're very excited about this upcoming program and would love to have your young golfer be a part of it. Visit this page for more info!
–Want to step your game up this year? Schedule a few golf lessons with us! Additional information is available on our Pro Shop page.
–As usual, we're making offseason improvements to the golf course to enhance your experience with us. If you haven't played here in a while, make sure you come visit us this spring!
We're grateful to our membership for your continued support of everything we do here in North Franklin, and of course we're thankful for all of you pass-through golfers who come visit us throughout the season. Our top priority is making sure that whether it's your first time or your hundredth time playing Ouleout Creek, when you lift your ball out of the 18th hole, you're already planning your next round with us. Here's to shooting your personal best this year, and here's to another great golfing season in the Catskills!
–Ouleout Creek Golf & the Sitts Family