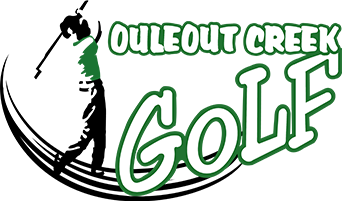 Contact
Use this page to get in touch with us or get directions to our golf course. We're looking forward to seeing you, and we hope you enjoy your time on the course!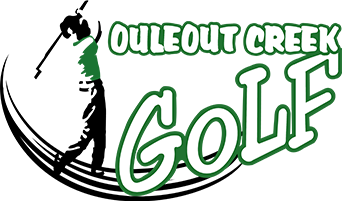 Ouleout Creek Golf Course
13501 NY-357
North Franklin, NY 13775
Clubhouse: (607) 829-2100
Established 1989
We are a Public Golf Course.
Clubhouse is open from sun up to sundown.
Directions
If you live locally, you probably already know where Ouleout Creek Golf Course is... but if not, you can use the navigation tool above to help you arrive at the first tee. Only 6 minutes from Oneonta and nearby hotels, Ouleout Creek Golf is easy to find and even easier to enjoy. We look forward to seeing you soon!
OULEOUT CREEK REVIEWS FROM GOLFERS LIKE YOU
"I absolutely love this course! It challenges golfers from all levels. Great greens and it stays fairly dry early in the season. I highly recommend playing this beautiful 18-hole gem!"

— Google Review

"The course is always in great shape. One of the best-maintained courses around, from fairways to greens. Narrow fairways add to the challenge, and the views from some of the back nine holes are awesome."

— Facebook Review

"This is a great course for the real golf enthusiast that enjoys the love of the game just for the course. Beautiful views of hills from every spot."

— Google Review

"Great place to play. The owners treat people with respect and the prices are more than fair. The holes up on the mountain will test your game and the greens are fun to putt on. Enjoy!"

— Facebook Review

"The golf course is very nice and challenging to boot. The people that run the course are the nicest people you ever want to meet. I will be back next year."

— GolfLink Review