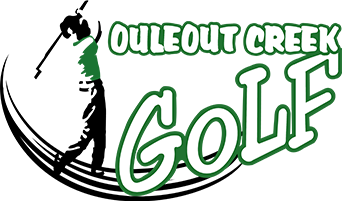 Tournaments
Tournaments are scheduled at Ouleout Creek Golf Course throughout the duration of the golfing season. If you are interested in setting up a tournament for your organization, please call us at (607) 829-2100. Thank you!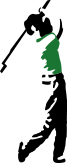 JUNE 12: JUNE SCRAMBLE
9:00 AM
Sign up for our June Scramble! Saturday, June 12th, we'll have a 4-man scramble tournament with cash prizes for the top finishers! Entry fee is $50 for members and $75 for non-members. (Fee includes golf, prize money, and skins.) All play will be from the white tees (70 and older can play from gold). Entry fee is due at sign-up. Contact Evan Sitts (607-353-5744 or 607-829-2100) to sign up, or you can send your sign-up amount and team information via Venmo (@ouleoutcreekgolf). Cash prize is based on the number of teams that enter. See you at the course!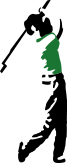 September 20: Milford Education Foundation
9:00 AM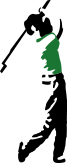 September: League Play Tournaments
Monday Morning Scramble Tournament: September 19th; tee times begin at 8:00 AM
Thursday Twilight League Tournament: September 19th; tee times begin at 12:00 PM
Tuesday Twilight League Tournament: September 22nd; tee times begin at 3:00 PM
Captain & Mate Floating League Tournament: September 27th; tee times begin at 8:00 AM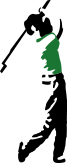 Date TBA: Impossible Pin Tournament
Our second annual Impossible Pin tournament! Standard captain-and-mate teams will compete over 18 holes with extremely difficult hole locations. Entry fee for members is $40.00; non-members are $60.00.
PLEASE NOTE: After completing your payment, please call us with your team information and to confirm receipt of your payment.
OULEOUT CREEK REVIEWS FROM GOLFERS LIKE YOU
"I absolutely love this course! It challenges golfers from all levels. Great greens and it stays fairly dry early in the season. I highly recommend playing this beautiful 18-hole gem!"

— Google Review

"The course is always in great shape. One of the best-maintained courses around, from fairways to greens. Narrow fairways add to the challenge, and the views from some of the back nine holes are awesome."

— Facebook Review

"This is a great course for the real golf enthusiast that enjoys the love of the game just for the course. Beautiful views of hills from every spot."

— Google Review

"Great place to play. The owners treat people with respect and the prices are more than fair. The holes up on the mountain will test your game and the greens are fun to putt on. Enjoy!"

— Facebook Review

"The golf course is very nice and challenging to boot. The people that run the course are the nicest people you ever want to meet. I will be back next year."

— GolfLink Review